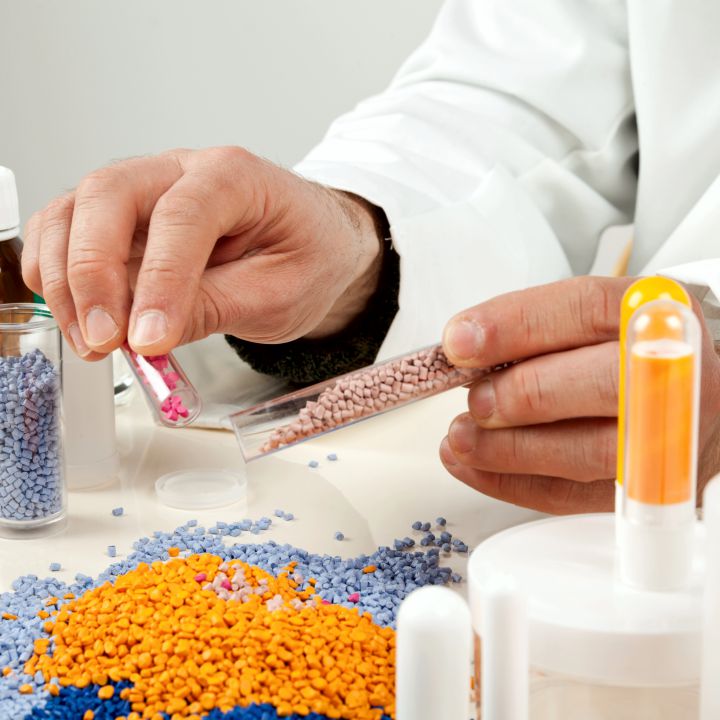 The Interplastic Company was founded in the year 2004 and is connected to previous experience of the owners within the area of plastics injecting.
We are specialized in injecting plastics and any subsequent assembly utilizing a wide range of thermoplastics (PP – POM – PA – ABS, etc.)
The production hall is furnished with modern technology, in form of 9 injecting presses, along with other production equipment and jigs for the assembly of our products.
We deliver our products all over the Europe with the core of client base situated in France and Spain. We are 100% flexible in the relation to our customers in terms of distribution and logistics.
We are currently developing new production for the medical device sector alongside our existing client base in the agriculture, domestic appliance and automotive industries.
We arrange part production along with any required transportation, part production with the subsequent assembly or assembly of products with a more complex character according to the customers' requirement.
We are particular in professional attitudes in relation to the customers, highly professional system of management and the system of quality controlling, ISO: 9001 OHSAS: 18001
Professional approach is in the first place for us
Didier Petrozzi

Executive director / Co-owner

Stands in the function of executive director while being the co-owner. Provides technical support of the production processes.

Ludmila Ward

The Vice director / The Head of Quality and Logistics

Acts on the director's behalf. Leads the system of quality control, is in the charge of quality and production planning altogether with the logistics.

Tomáš Uher

Head of the production

Is in charge of all processes connected to production and montaging the products.